If you followed me for sometime you might know I don't do fashion post because Im not really a fashionista but a shopaholic. I always wanted to do some serious fashion blogging but end up all ruin. Anyway some normal OOTD post I can still handle it.
Here are two style I mix & matched for a game day; Baseball game. In my country (Malaysia) we seldom got baseball game. Even in my primary and Secondary or College we doesnt have baseball society and idk why. Im a sport freak which I play every sport and any sport, at least I try even I dont know but just baseball I find no where to learn.
Although baseball is not a famous or favorite sport in our country but our people are so into baseball fashion like;
all these baseball inspired top outfit and stuff.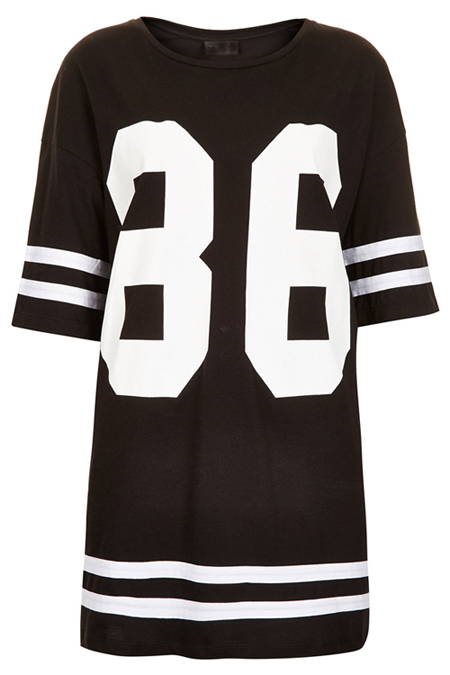 So here I am to challenge myself to do a game look with a baseball hat from
Fanatics.com
; I choose a beanie Snowburst Cuffed Hat with Pom of team;
Seattle Mariners
And here how I style it for the game day!! Im not sure about other country, Malaysia doesn't have winter with snow or cold wind but all day long hot ans sunny day. If you're in a game it will be crowded and hot so we shall go light and no make up;
Wear your favorite spec, comfy crop tee and a lazy/harem pant matching a canvas slip-on shoe. Remember put on your watch you dont wanna miss your game. Bring a small bagpack to pack yourself some soda and snack!! Sporty dweeb chick look attractive; I matched the attire with green, black and aztec/floral pattern and they go really good together.
Here another version same Im using the beanie Snowburst Cuffed Hat with Pom of team;
Seattle Mariners
, but this time another kind of look. This one doesnt really suit Malaysian as I said Malaysia are hot and sunny 365days year.
Still it gonna be light so you can comfortablely enjoy your game and look sporty at the same time, you know how guy hate to go watch a game match with "lady". Put on your favorite windbreaker and match it with a leather skater and tuck in your sport/running shoe you are ready for your windy game match. If you think it is too plain just go like this put on a sporty watch and a drawstring bag to put in your drinks & snacks.
Know why I choosen that beanie instead a cap? Because cap just too too mainstream, everyone wearing a cap, and I feel cap are more cool and fierce kind of style but beanie are cute and feel petite plus mostly guy like cute petite girls. And I love the navy blue/green color!! The furball on top look so cute. hahah
Hope you like the mix & match attire for your game day!! We lady can go for a game and look cute too.
Btw if you're interested to get the beanie hat or any other baseball attire, including
MLB hats
you might want to browse this website;
http://www.fanatics.com/
and to get the beanie I styled above here the link (
click in
). Fanatics Facebook link
HERE
.
They do have other sport apparel and mechandise!! Do check their website for your favorite team mechandise.